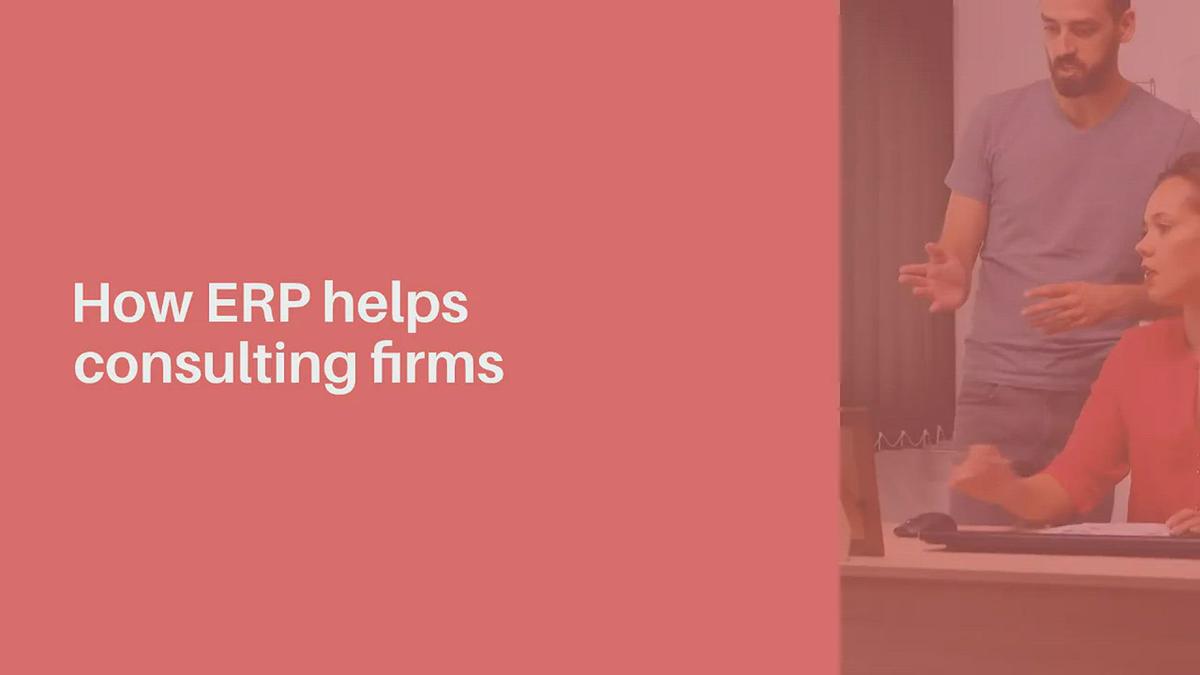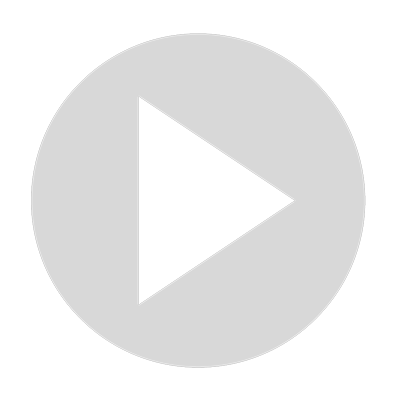 Management Consulting Industry
How ERP helps consulting firms
Visit Channel:
Agility, control and visibility are the three main factors that drive performance.

To manage project delivery and to stay ahead of competition, consulting firms are transitioning to well-designed cloud ERP.

An ERP for consulting forms provides the technology to enhance the firm's performance, track projects and resource planning, and identify levers of improvement.

An ERP provides the visibility and the information that is required to make the right decisions that drive performance.

They provide a rear-view mirror that impede consulting firms management build a competitive advantage as they increase projects margins and consultants utilization.

1 Project management and on-time delivery: The adoption of an ERP will help you reduce delays, and budget overruns.

An ERP for consultants will increase the turnover of successful projects and will help increase the on-time delivery performance.

2 Process automation: Consultants typically have many administrative and repetitive task to perform 

An ERP provides the technology to automate all the processes and generate significant productivity gains.

3 Resource planning and flexibility: Now more than ever, professional services businesses need to add flexibility to their resources.

Workflows and tasks management are designed to safely transfer information and keep track of it, information is shared in real-time to the right people, work can be done on smartphones wherever the consultants are.

Why should consulting firms choose to switch to a cloud-based ERP solution?

1 Easy implementation: A cloud ERP can be installed and deployed at your company within a few days when on-premise ERPs take months to install.

The server architecture is entirely hosted outside local servers which avoids spending any time on this matter.

2 Scalability: Another benefit is the possibility to increase the infrastructure requirements as your business grows.

It limits the financial risks as you can adjust the number of licences to the number of users at your firm and never risk lacking licences or have too many.

3 Cost-saving: Since the ERP is hosted on cloud servers that belong to the ERP company, there is no need for internal servers purchases, or rolling out an IT team to manage the ERP.

Consulting firms pay for the usage and benefit from a dedicated service.

4 Security: During the early stages of cloud ERP, firms were reluctant to use this method as they considered it as insecure.

It is now clear that cloud-based architecture is among the safest way to protect data.

Conclusion:

A consulting firm using an ERP will save time and effort to understand their processes and receive better information to run the business and improve its performance.
Show More
Show Less
Recommended Videos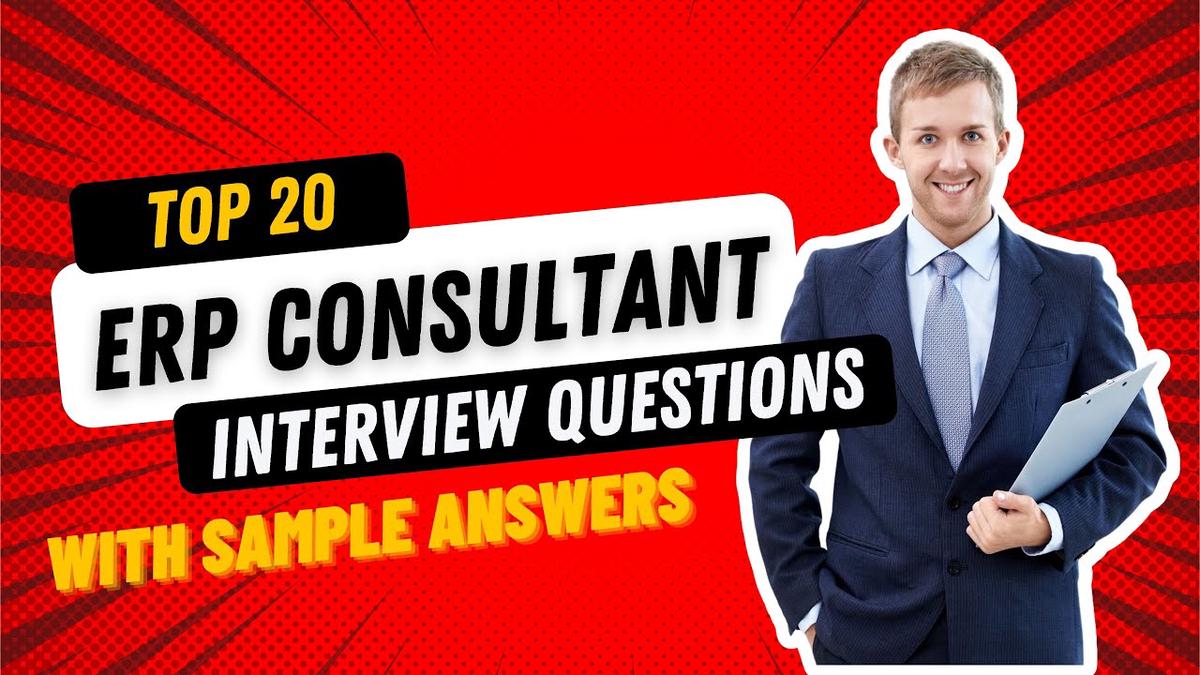 11:47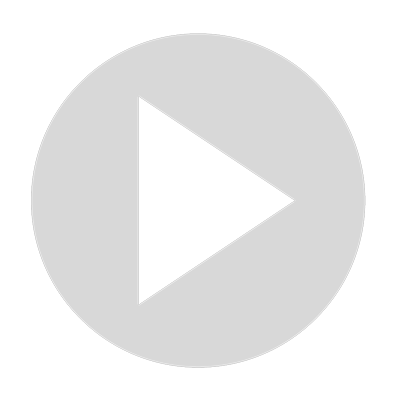 Top 20 ERP Consultant Interview Questions and Answers for 2022
326 views · Aug 12, 2022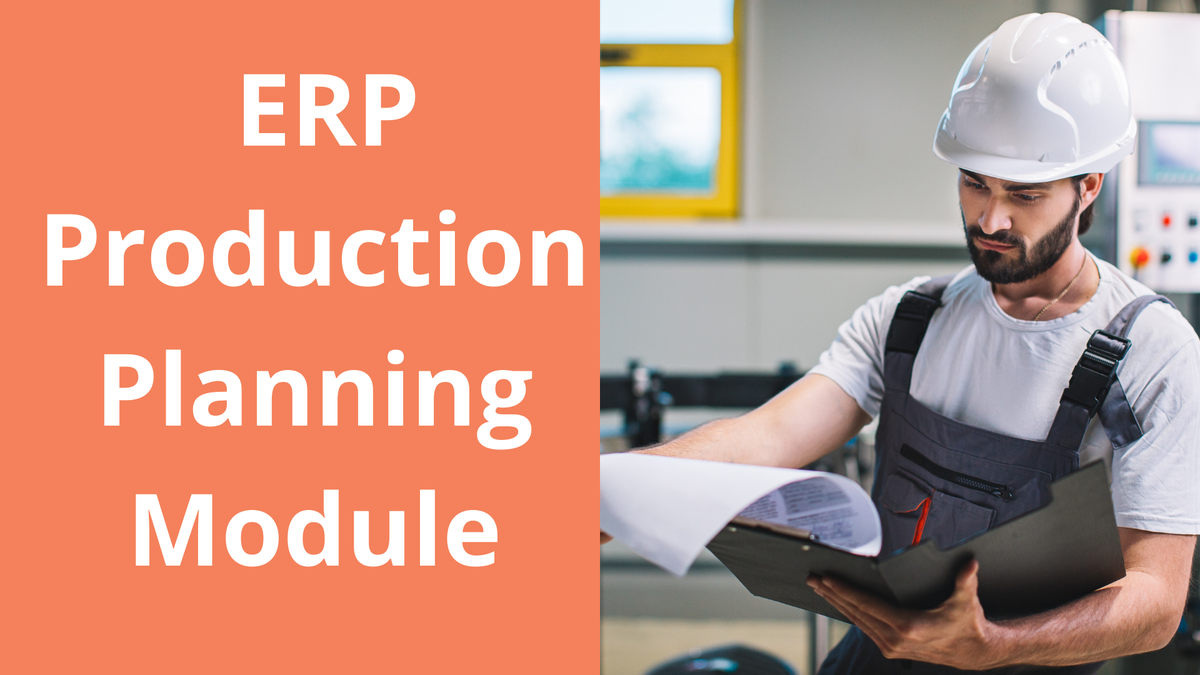 3:03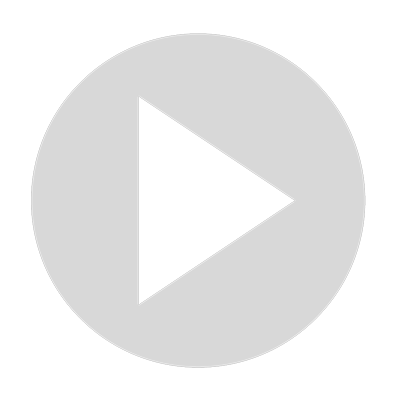 ERP Production Planning Module Details
3K views · Apr 8, 2022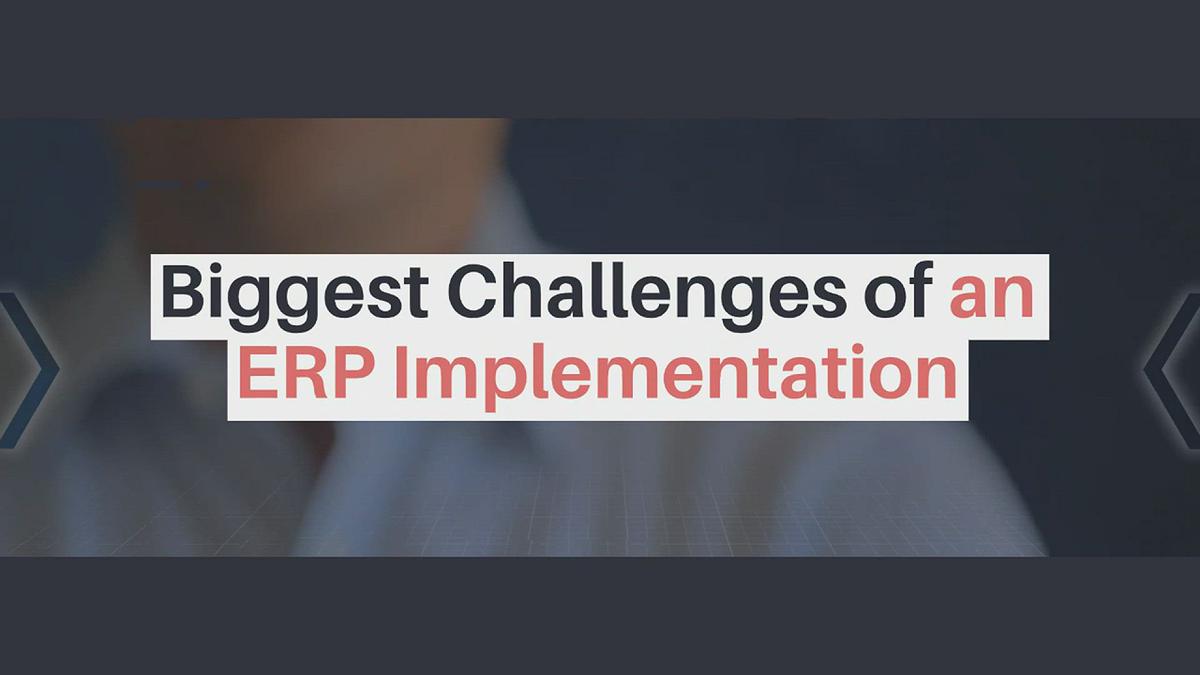 0:59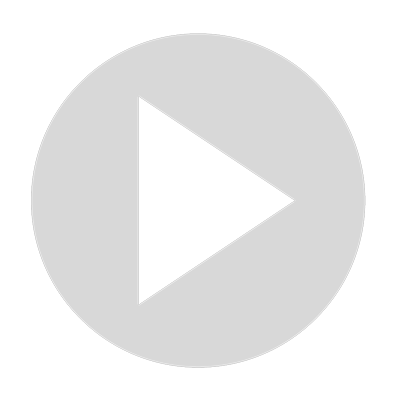 Biggest Challenges of an ERP Implementation
1K views · Dec 10, 2021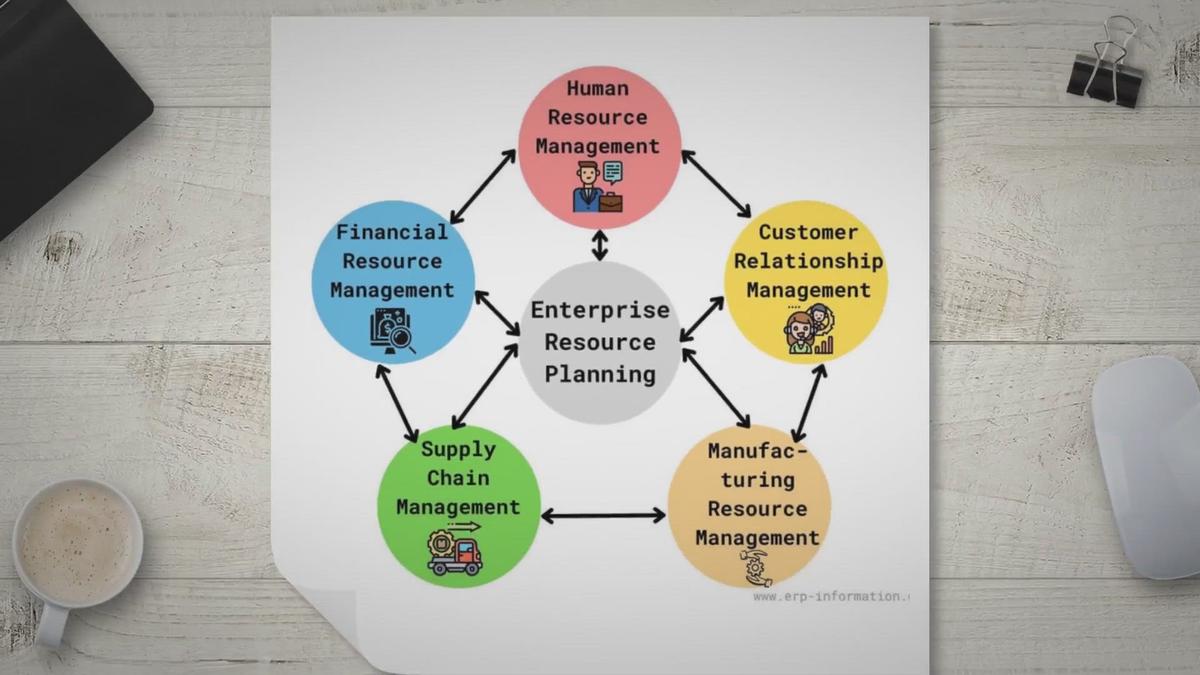 12:11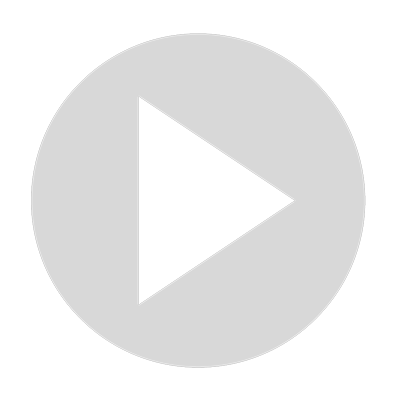 What is ERP? (Enterprise Resource Planning Guide)
354 views · Apr 14, 2022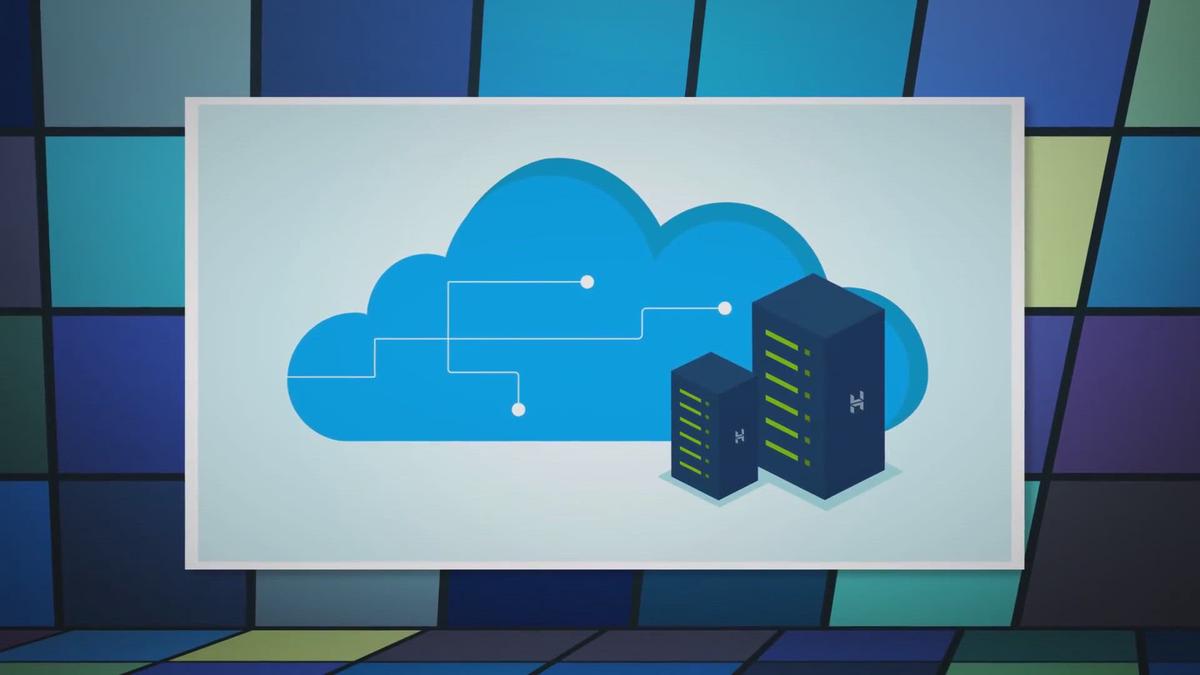 2:59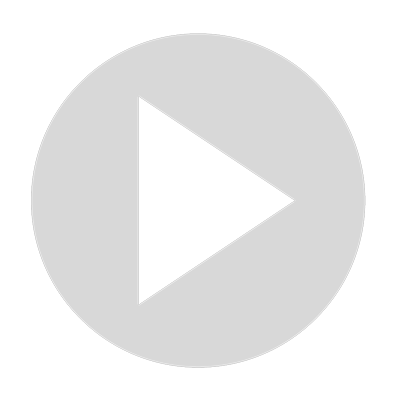 Key Considerations About Cloud-based Backup Services
150 views · Aug 2, 2022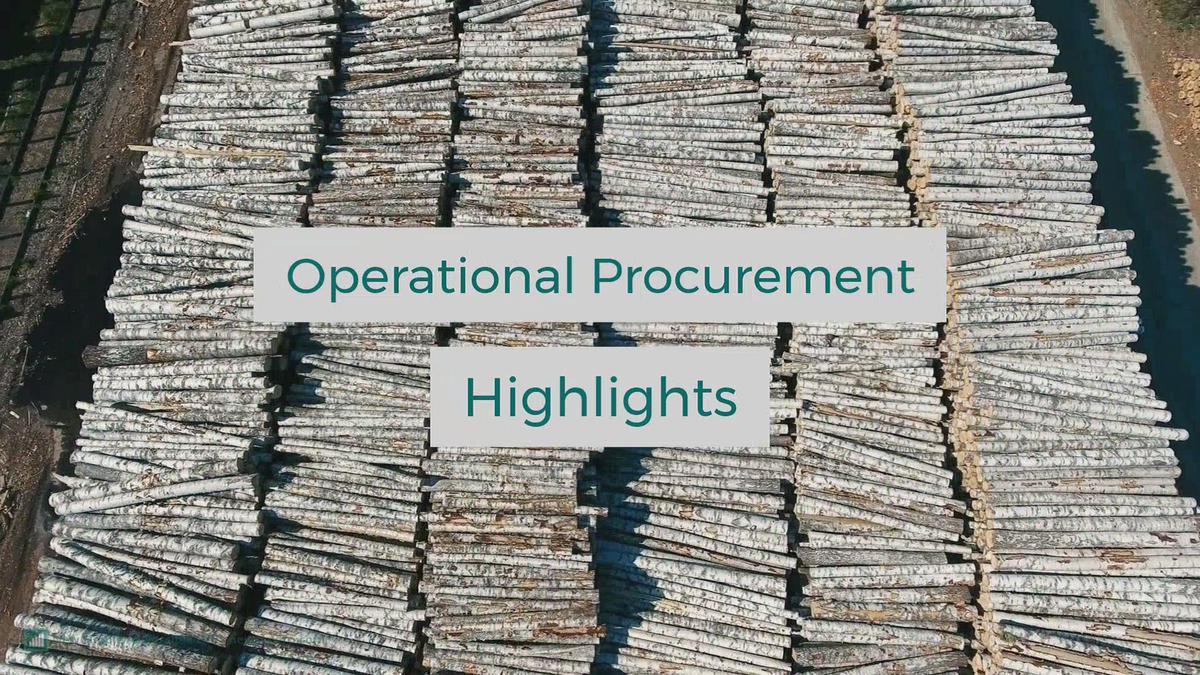 11:01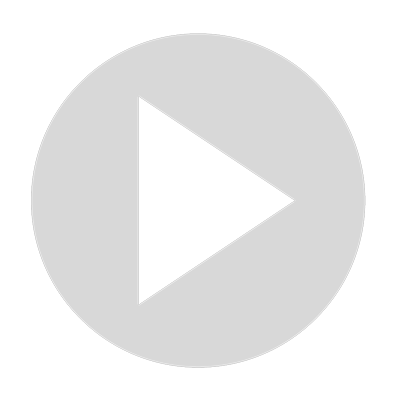 Operational Procurement Interview
3K views · Dec 10, 2021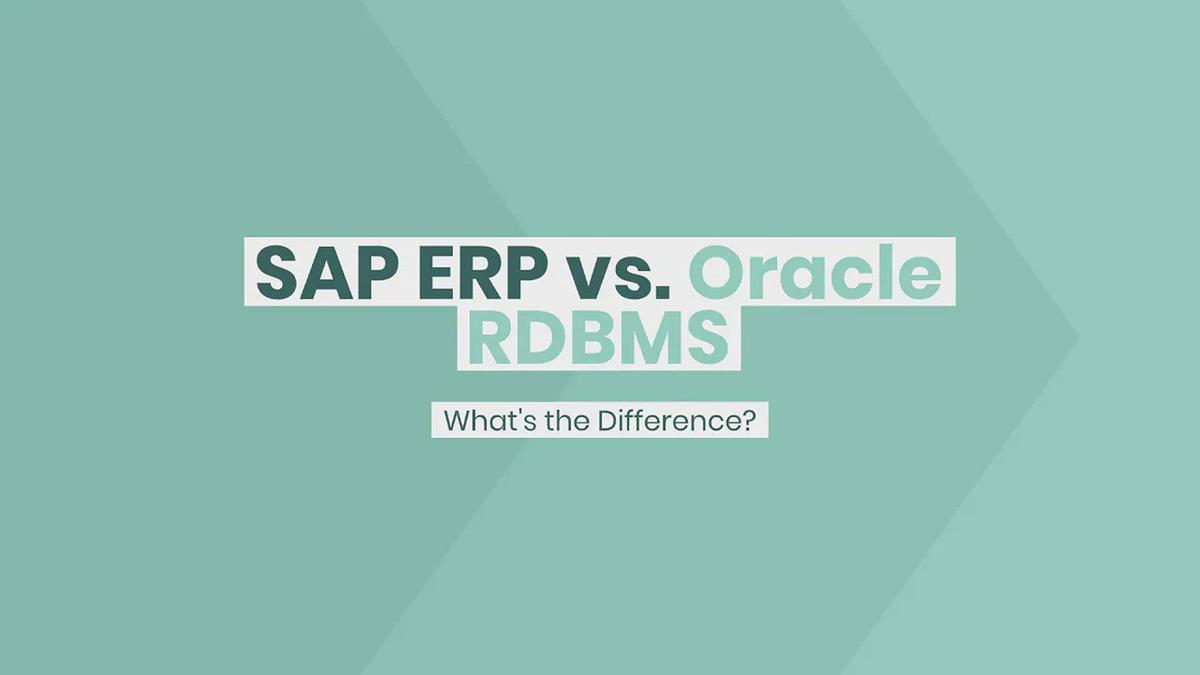 1:52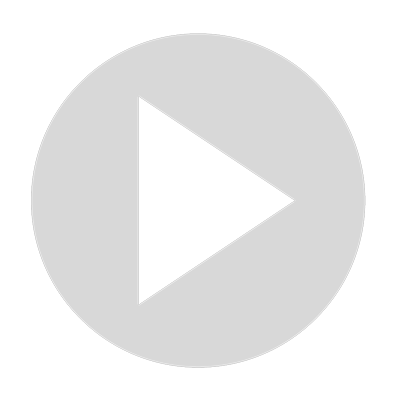 SAP ERP vs. Oracle RDBMS What's the Difference?
274 views · Dec 18, 2021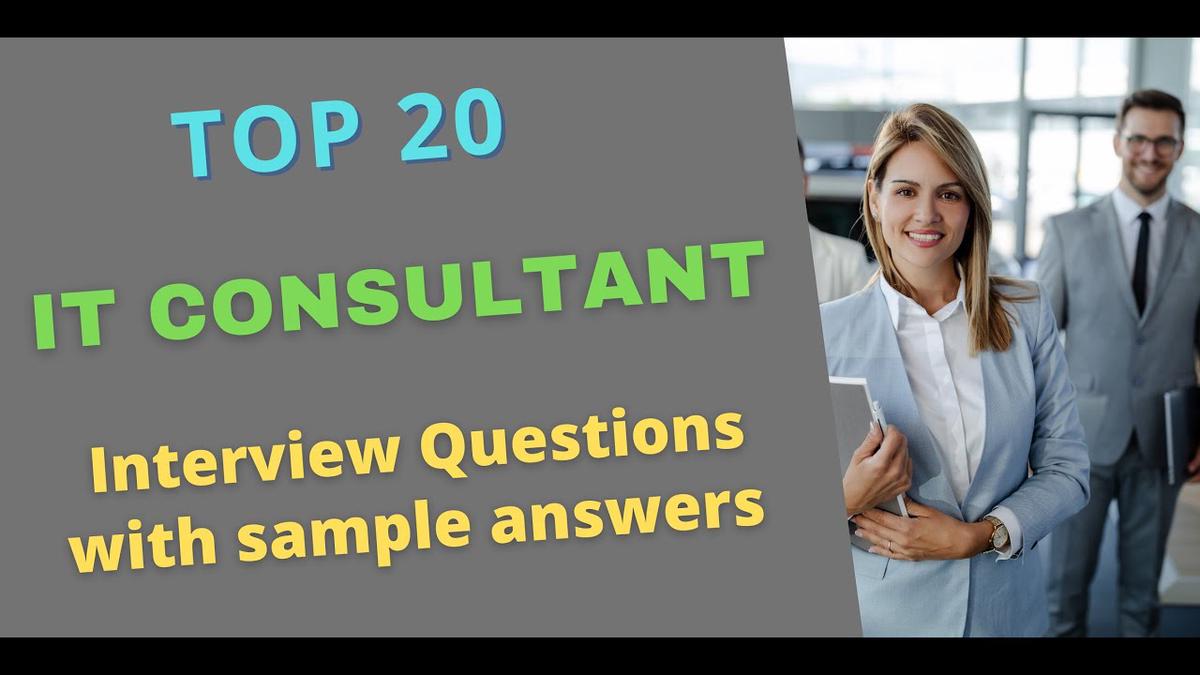 16:35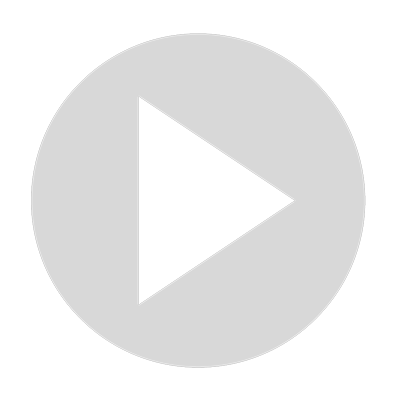 Top 20 IT Consultant Interview Questions and Answers for 2022
210 views · Aug 11, 2022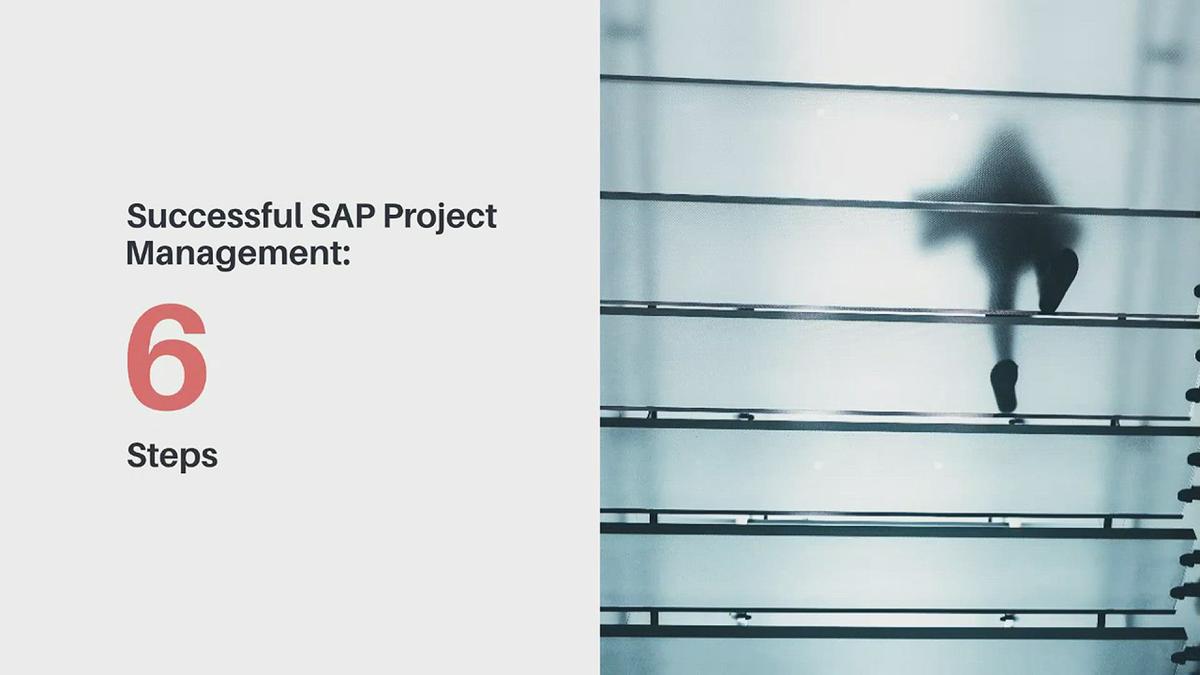 0:58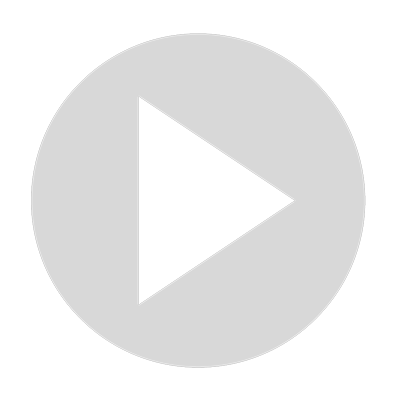 Successful SAP Project Management: 6 Steps
204 views · Dec 10, 2021